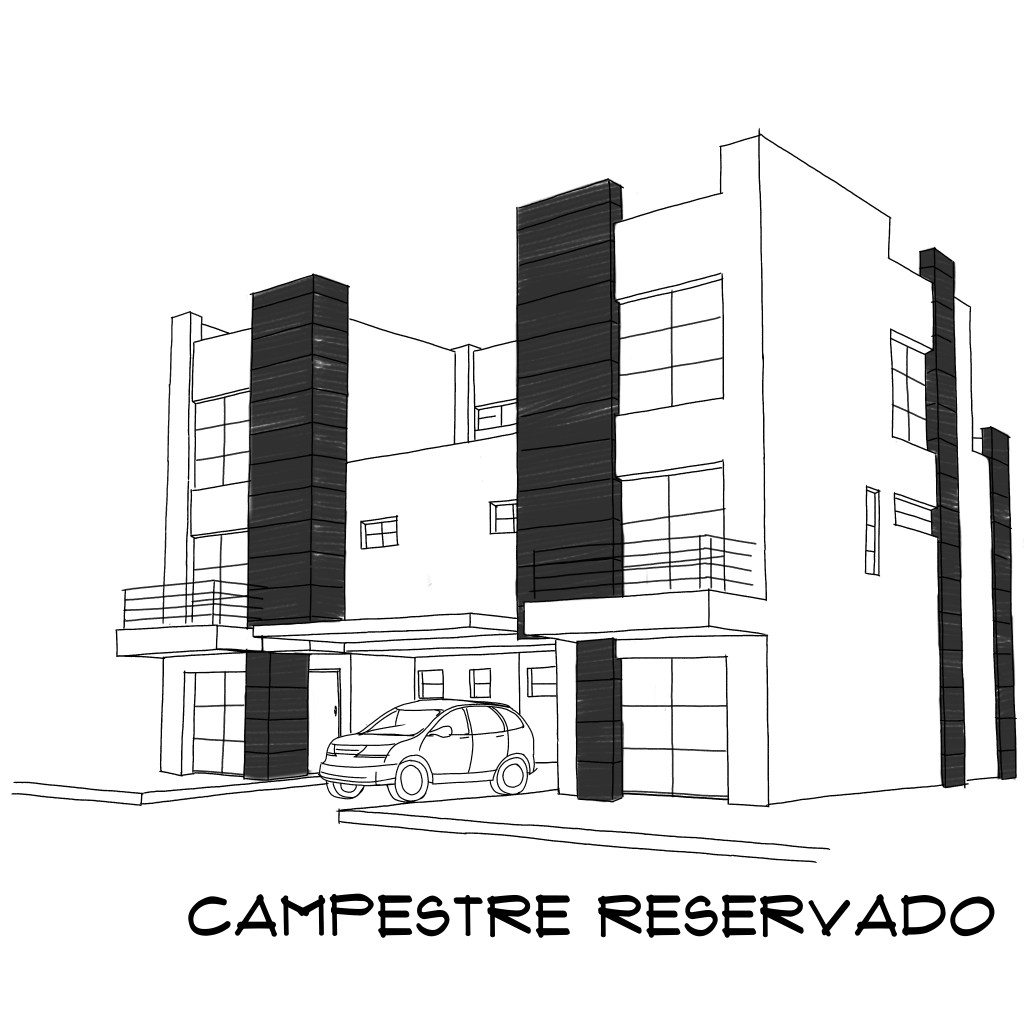 Client:  	Studio 924
Use:            Residential
Year:  	        2015
Area:           170 m2
Campestre Reservado, is an exclusive residential project in Barranquilla, Colombia, composed of 39 individual houses with 3 floors and built in 2 stages. The urban proposal includes a communal club house and a recreational pool for the use of residents and their guests. The designer hires the Virtual Reality modeling of the 3 levels of the house for commercial use, placing special emphasis on natural lighting and the freshness of its spaces, since it is a city with a warm temperature.
Click the image to open the Virtual Tour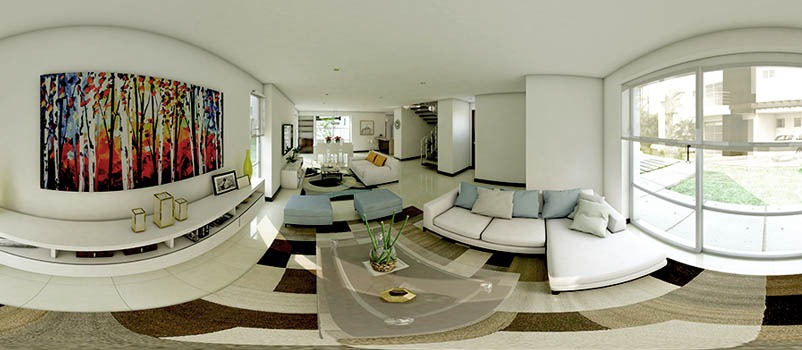 Other Projects