Client:  	SIMA
Use:            Oficinas
Year:           2018
Area:           600 m2
After being commissioned with the new offices for an environmental consulting firm, besides the traditional program, special areas were designed for the owner's family enterprises, a bakery and a natural food distribution company. Therefore, the staircase and access are used to differentiate the activities volumetrically without losing the overall composition of the building. Likewise, the façade with its earthlike materials proposes a characteristic architectural rhythm through its arched windows, balconies and overhangs.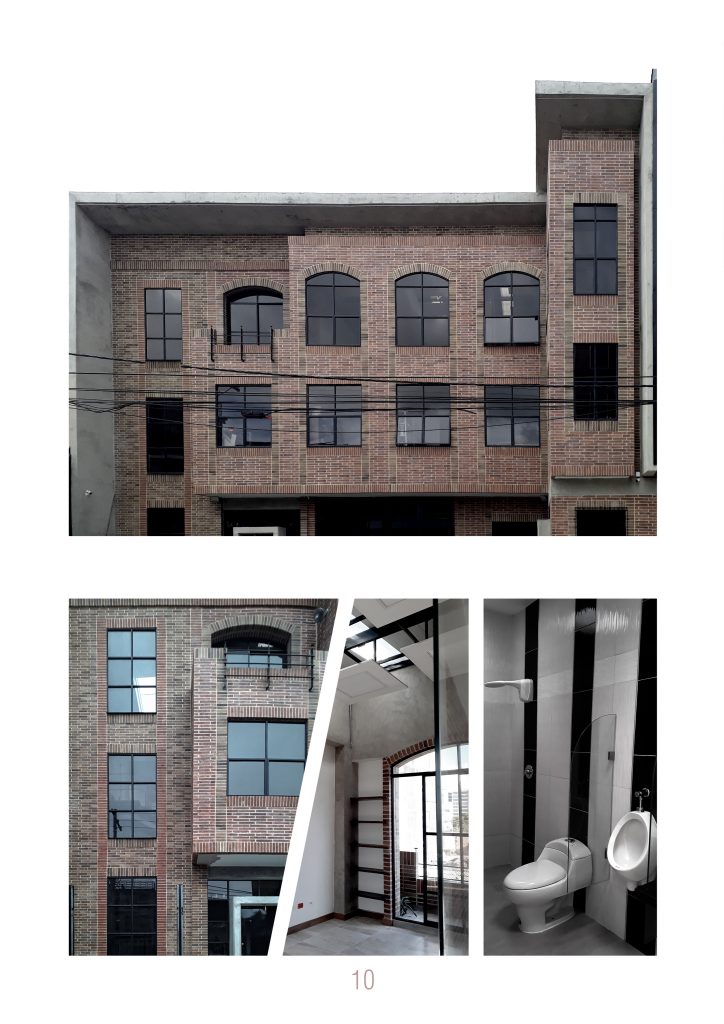 Other Projects