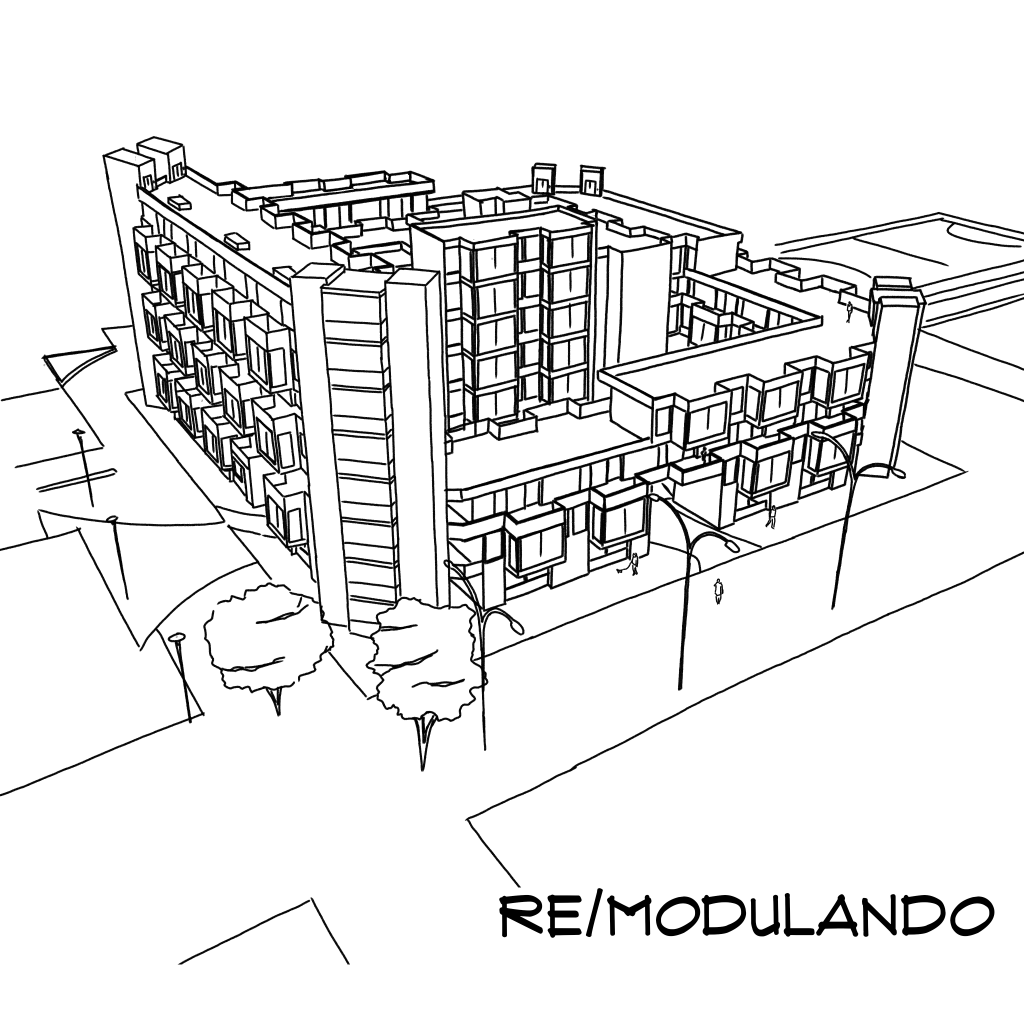 Client:  	PIAM
Use:            Vivienda
Year:  	        2020
Area:           12,200 m2
The Matimex International Architecture Prize (PIAM) proposes, in its 2019 edition, a reflection on temporary architecture through an architecture competition. In this way, the proposal stems from a critique of the contemporary design of student dormitories, limited to being real estate projects in which the quantity prevails over the quality. Therefore, the basic module is reformulated by including a semi-private space shared by two contiguous units for shared activities of both students, visually open with other units in the building.
Other Projects